Family Ministries
Your one stop for all of the events, studies, and programs for children, youth, and their families.
Welcome to the Family Ministries Hub
Here you can find all of the great things we have planned three months out, discover continuing ministries and studies, and sign up to learn more.
Family Worship
Every second Sunday from 9:15-10:15 AM (Breakfast for all served at 8:30 AM). (All ages)
What is family worship?
Do you have the wiggles? Do sermons that are too long make you need to do something with your hands? Or maybe you're hungry?!
Join us on second Sundays for our family worship service! Breakfast is served from 8:30-10 AM and worship runs from 9:15-10 AM. We have crafts you can do anytime during the service, we sit at tables, have some great contemporary music, a short sermon, some discussion, and then we take communion and clean up!
Always Happening
These ministries, studies, and programs are scheduled every month at the same times.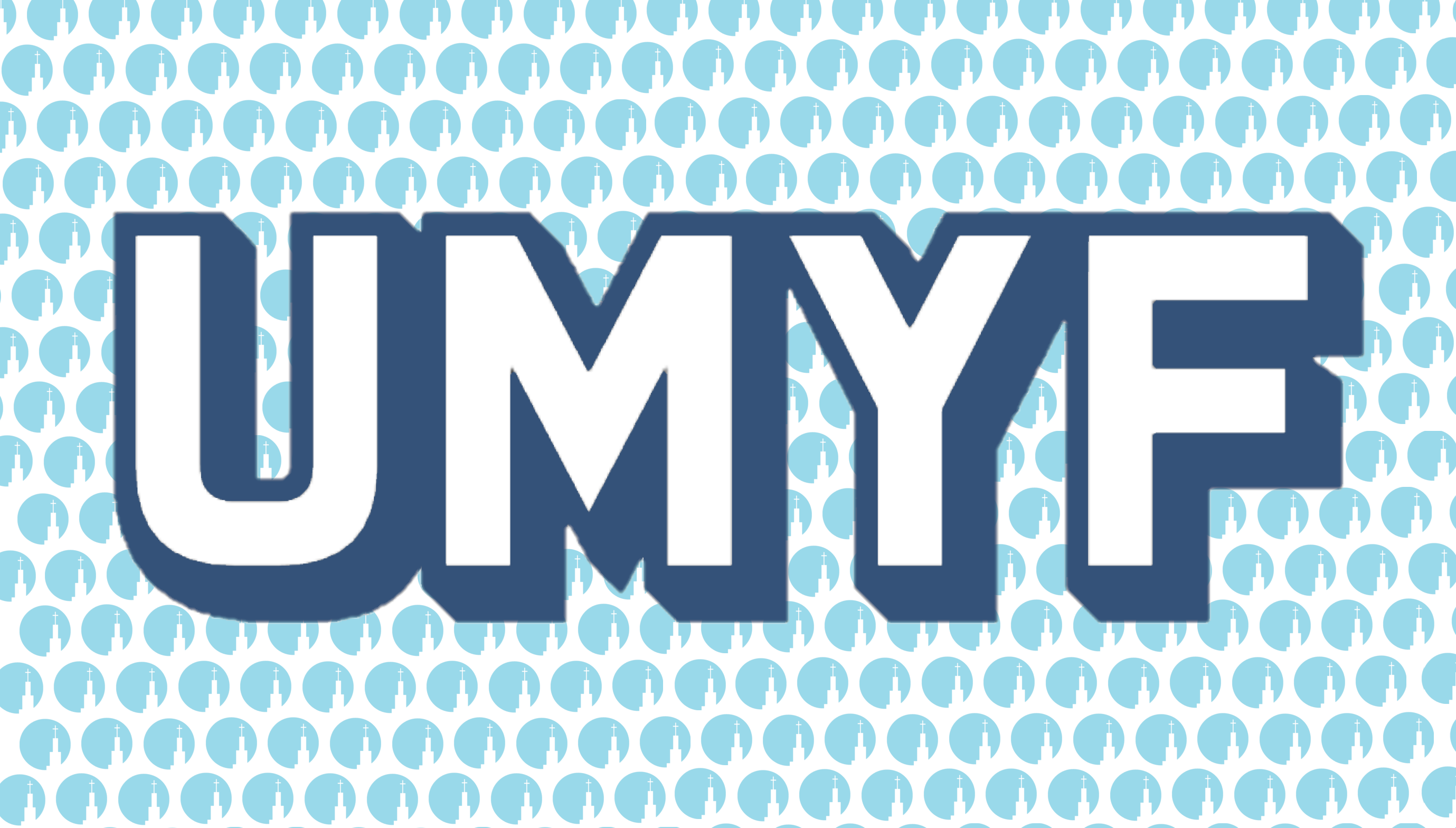 Our UMYF (United Methodist Youth Fellowship) or youth group meets on the first and third Sundays of the month from 5-7PM in the church Youth Room.
A typical youth evening consists of several energetic and wacky group games, a short devotional study, and dinner for everyone who comes.
Youth group is open for all 6th-12th grade students, is free of charge, and has no membership requirement at St. Stephen's or any church.
The details of Combined UMYF are largely the same as UMYF above with a few differences. First of all, Combined UMYF happens on the second Sunday of the month from 5-7PM.
The biggest difference is that Combined UMYF travels with St. Stephen's, St. Mark's in The Heights, and Westbury UMC taking turns to host. Check out our Facebook and Instagram pages for the location information for the current month.
We Didn't Forget the Older Family Members Either…
Rev. Nathan hosts a twice monthly Bible Study at Great Heights Brewing Company on the second and fourth Sundays. At the study, the group takes on Biblical and worldly questions and ideas in a relaxed come as you are and come and go as you are able setting.
Each study begins around 5Pm and wraps up by 7PM.
Rev. Nathan also hosts a Q&A + IPA most Thursdays (check here for the most up to date scheduling) from 3-5PM also at Great Heights. Unlike the slightly more structured Sunday Bible Study, Q&A + IPA is an opportunity to ask about anything, church or otherwise.
October
Just like the Astros, we have work to do in October. Here's what's on.
Bible Black Belts Bible Study (K-5th grade)
A new Bible study will begin on Sunday October 23rd during our Sunday School hour (9:15-10:15 AM) called Bible Black Belts. This curriculum (for ages 5-12) helps familiarize children with the Bible, giving them a solid biblical foundation for a lifetime of faith.
Each of the nine units features a different color belt that focuses on one main passage of Scripture: how to use the Bible and the Torah, Explore more of the Old Testament and how to find Scripture, New Testament books, The Ten Commandments, The Lord's Prayer, The 23rd Psalm, The Beatitudes, The Parables Includes Words of Celebration (Psalms), Words of Comfort, Words of Wisdom (Proverbs), and Words of Jesus.
Every passage of Scripture features its own unique activity including games, reflection, movement, and rhythm.
Register here to take part.
Trunk or Treat (All Ages)
Our annual Trunk or Treat returns on October 30th from 4:00-6:30 PM. Come in your costumes and enjoy stopping by the many decorated trunks and collect enough candy to send your family dentist to space.
Candy? Absurd amounts.
Inflatable? 60ft long.
Costumes? Encouraged.
Trunks? Needed.
This event will be a collaboration between ourselves, Kingdom Story Fellowship, other area churches, and the community at large.
No cost. Lot's of fun. Come for the candy – stay because your kids won't get out of the inflatable.
November
We're thankful for a lot of things. Family, cooler weather, all of you, and the cool stuff we have planned.
Jam Sessions: Bowling Night (5th-7th Grade)
The second JAM Session will take place on Friday, November 4th at Delmar Lanes. This month we'll take the group bowling from 7-9PM. We'll also have some games to play while there and pizza to devour. Invite your friends and don't miss it.
There is a suggested donation of $5-10 but you are welcomed to pay whatever you can, even if that's nothing at all.
Family Service Night for MAM (All Ages)
In 2022, St. Stephen's partnered with Memorial Assistance Ministries. MAM is a Houston non-profit started by 13 churches and a synagogue in 1981, and has grown through the support of generous donors and more communities of faith since then. They help with rental assistance, job placement, and food insecurity, and run a resale store in the Spring Branch area.
On Tuesday November 8th, we'll host a Family Service Night where we will pack lunch sacks containing non-perishable foods that we will then take to MAM's main facility. These food sacks will be distributed to local families in need.
We'll also provide dinner for all of the volunteers who can join us and encourage whole families to take part together.
December
T'is the season to see how you can get involved in Advent.
Messy Christmas (All Ages)
Our Annual Messy Christmas will take place on Tuesday, December 6th. We'll have 7-8 Christmas themed crafts and activities, a special Christmas devotional service led by the children, Christmas carols, a photo booth and more.
As always, we'll provide dinner for the whole family too.
Dinner will kick off our evening at 5:30 PM and we'll be wrapped up around 7 PM.
JAM Sessions: Christmas Giving Party (5th-7th Grade)
Come dressed in your best (or worst) Christmas themed attire!
Be an Elf, be a snow man, wear your ugly Christmas sweater – everything counts!
We will have awesome games, music, treats and we will give ourselves away as we prepare gifts and treats for a local family in need of some extra Christmas cheer.
(As always there WILL be PRIZES for wearing your Christmas gear!)
The fourth JAM Session will take place on Friday, December 16th and will run from 7-9PM. There is a suggested donation of $5-10 but you are welcomed to pay whatever you can, even if that's nothing at all.